WHOLESALE Layered Gauze Burpee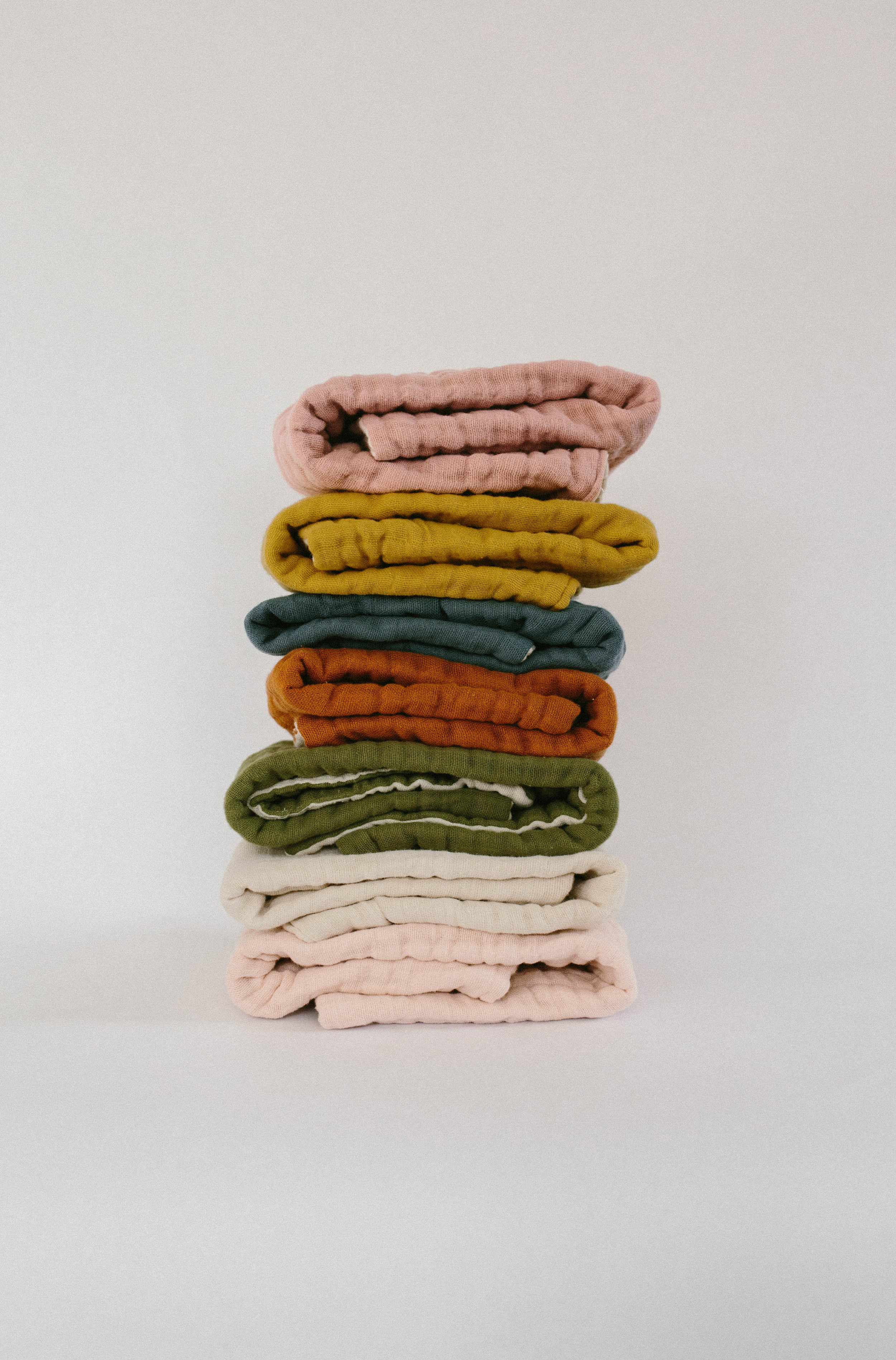 WHOLESALE Layered Gauze Burpee
Prepping for baby shower season? Stocking up for the arrival of your babe? Filling the shelves of your small shop with cute baby goods? Whatever you are planning, our wholesale option is the perfect choice for buying our products in bulk! This buying alternative allows you to purchase five burpees of the same color for a 30% discounted rate.
Our burpee mirrors the same layered design as our classic gauze blanket. Made with 4 layers of our cotton double gauze, making our classic burpee soft and cozy. One side colored, one side natural.
Pre-washed with natural and unscented detergent.
Measures 19"x12" laying flat.
Colors available are shown in the final picture.
This listing includes a discounted rate of 30% for five burpees of the same color. This order is designed for bulk, wholesale purchases. For any other wholesale inquires, feel free to contact us at sparrowbabyco@gmail.com.